Effortlessly Reliable Property Management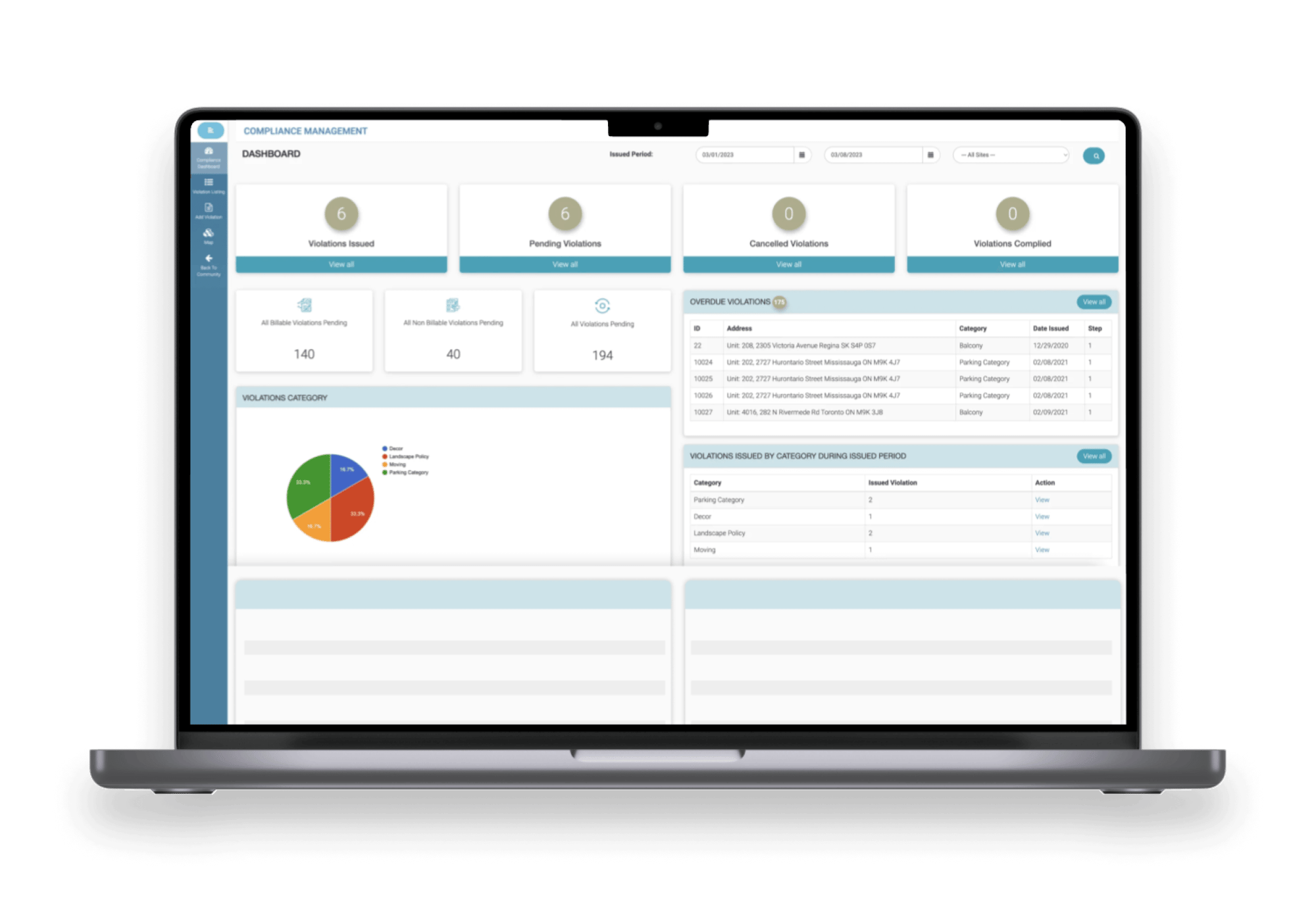 Get real-time accurate information on demand and improve service levels, while reducing the need for verification and audits plus more with INFO-Tracker. Put us to the test. Request a demo today.
See how Netintegrity can optimize, streamline, and grow your property management company.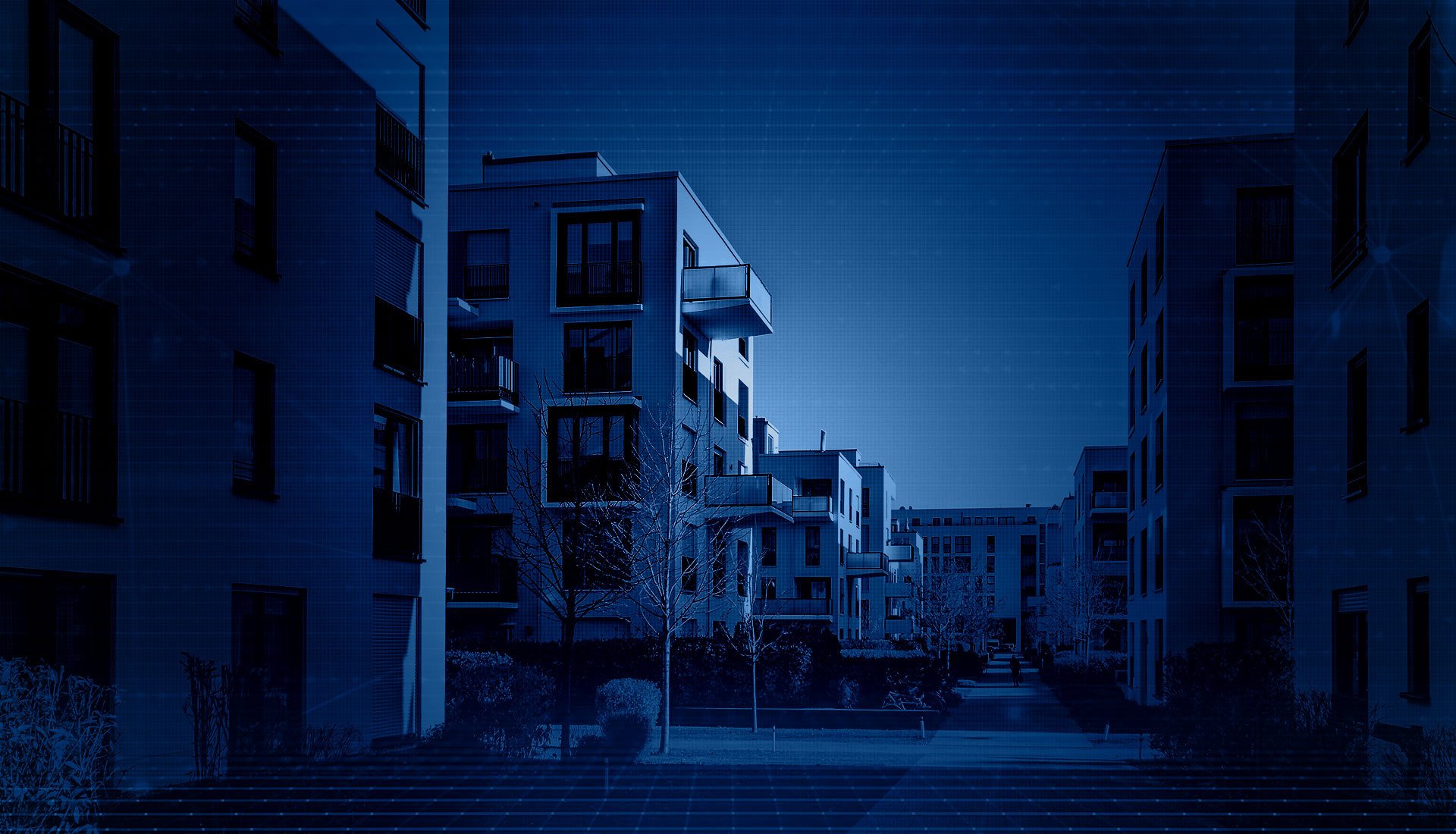 Optimize, Streamline, and Grow Your Property Management Company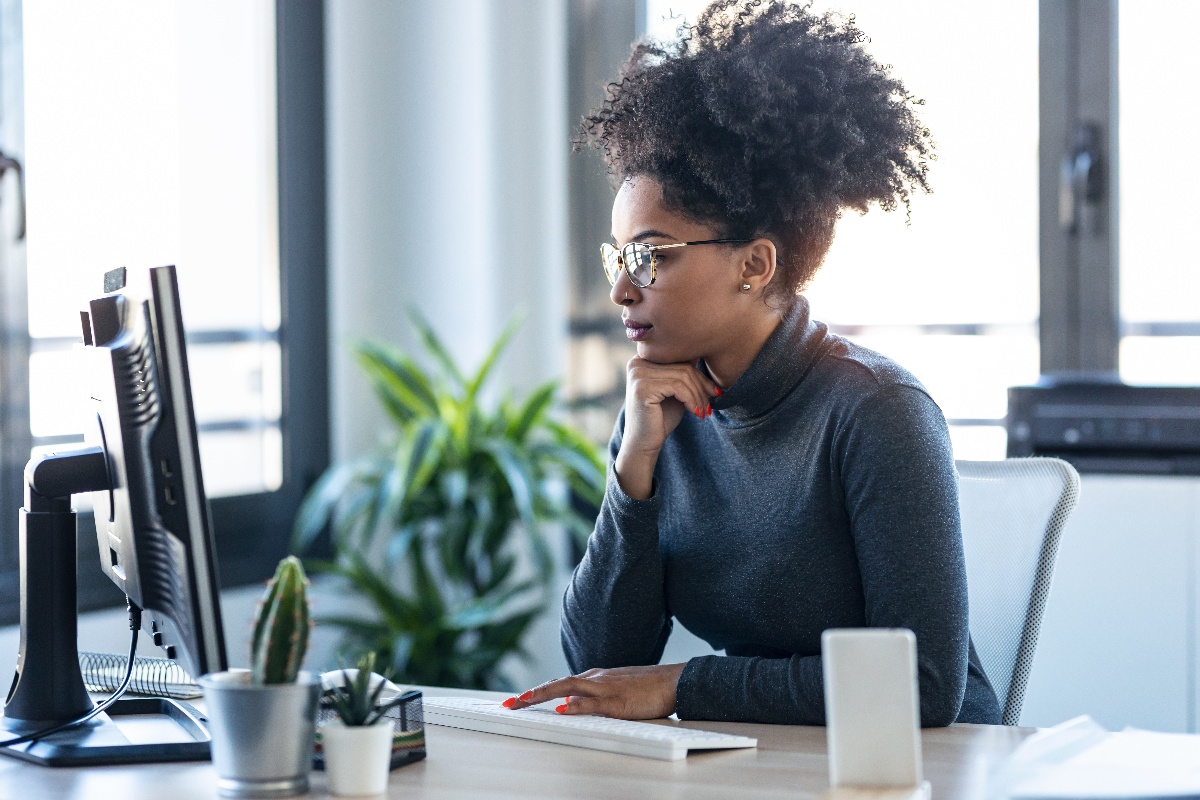 For 30 years, Netintegrity has been a leader in an industry in which players often come and go. Leading property management companies across North America trust our cloud-based software solutions to power their entire operations with:
A comprehensive site management platform that gives property management teams all the tools they need to manage their sites, including amenities, incidents, compliance, maintenance, architectural approval, and visitor parking.


A robust accounting module that speeds up standard accounting processes, powers real-time reporting, minimizes human error, and includes customer ledgers, online payments, ACH/EFT support, and financial reporting tools.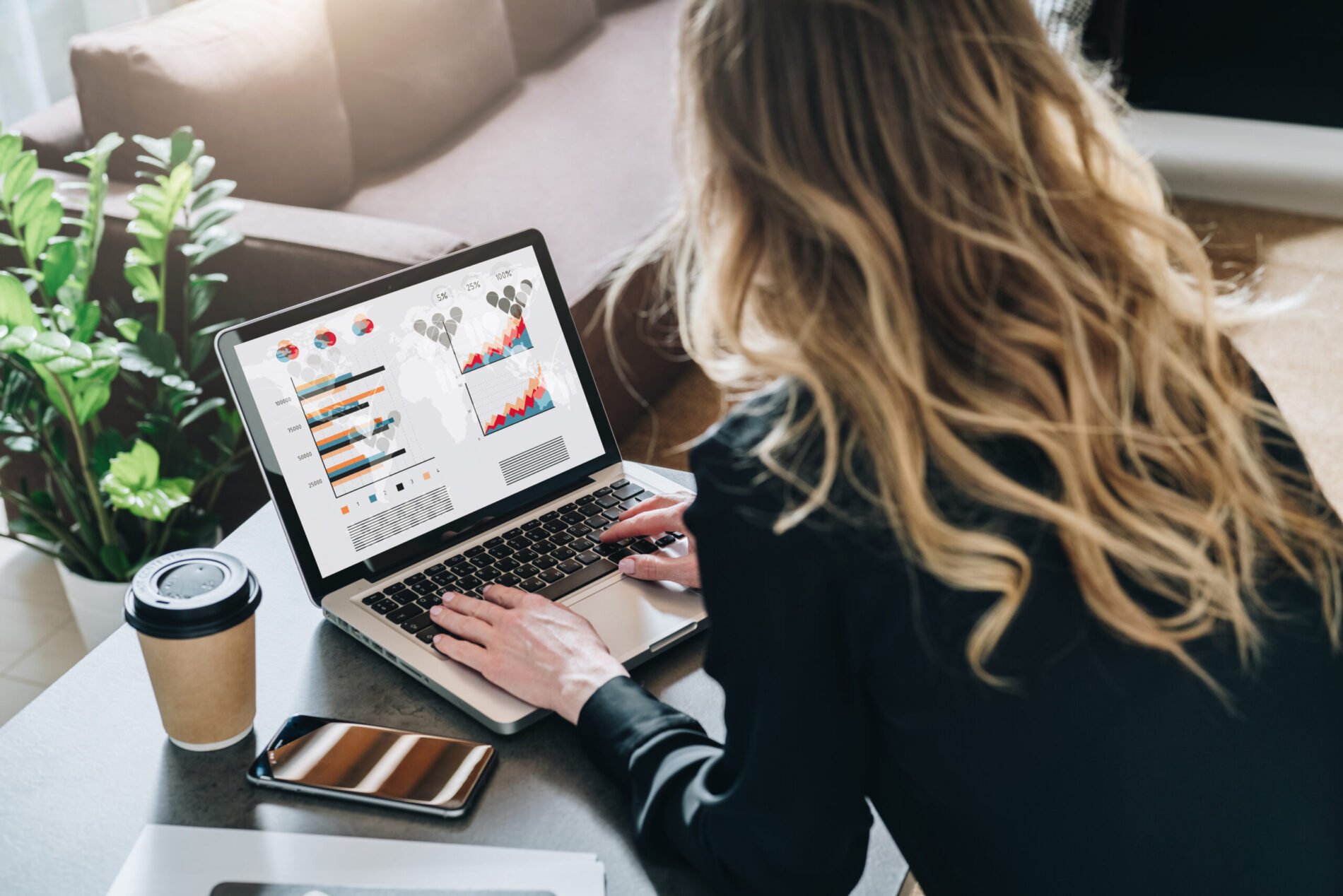 Customer relationship management tools that enable staff to develop strong relationships with owners and residents and keep them engaged with an en-masse letter writer, announcements, surveys, community broadcasts, online forms, digital signatures, and board member tools.


Data and analytics capabilities that enable property managers to make data-driven decisions and keep track of financial records, assets, and properties with a single source of truth and unlimited historical records.
Role-Based Solutions with Add-On Modules for Specific Property Portfolios
Netintegrity gives property managers tools designed to accommodate all departments, including accounting, maintenance, property management, frontline staff, owners, residents and tenants, boards of directors, vendors, and more! Our cloud-based property management system is accessible across devices, enabling remote workers to work efficiently and collaborate productively from any location.

We also offer add-on modules purpose-built for specific property portfolios:
Residential real estate
Condominium and HOAs
Affordable housing
Commercial real estate
Our proven track record has helped property management companies like yours scale rapidly while accelerating profitability and keeping employees engaged. We've leveraged decades of industry experience and professional insights to help organizations overcome common challenges and operate with agility without compromising on the caliber of service to your customers and your community.
Scalable Software Designed to Support Your Growth For Single or Mixed Portfolios
HOA - Condo - Residential - Affordable - Commercial
Remote Access
Manage your portfolio needs from anywhere, 24/7, to keep operations humming along in any circumstance.
Complete Accounting Suite
Move away from paper-based accounting workflows that are time-consuming, cumbersome, and error-prone. Streamline financial operations with purpose-built accounting software.
Community Portal
Empower owners, tenants, and board members to send requests, book facilities, manage ledgers, and view community news electronically at their leisure via a self-service community portal.
Online Payments
Give owners and tenants the ability to submit payments online, much like they pay their credit card bills.
Paperless
Get rid of unnecessary paper documents by digitizing all important forms, notices, and surveys to reduce costs and become a more sustainable operation.
Mobile Apps
Ensure all stakeholders can get things done, whether they're on-site, at the office, on the go, or working from home.
Maintenance Tracking
Optimize your approach to maintenance by digitizing maintenance requests and dispatching work orders virtually while tracking progress in real time.
Keep Up With Industry Insights and Current Trends